Here is the short list of topics we cover in this article: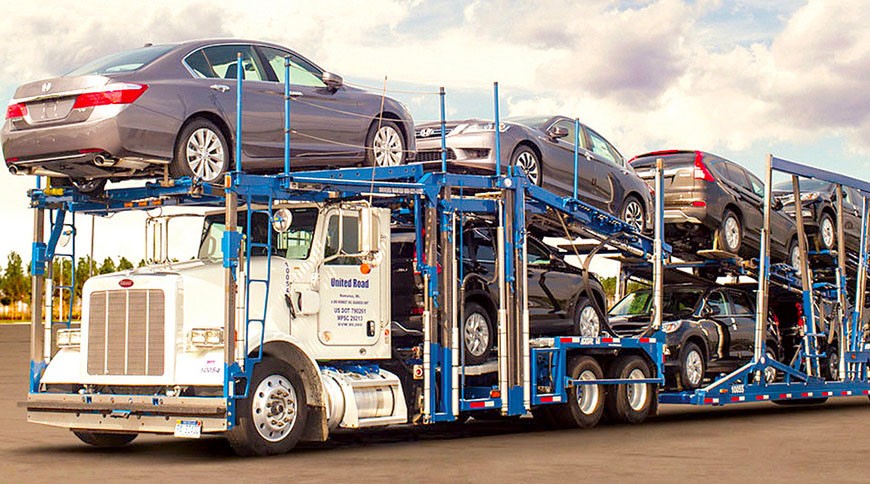 Why Do People Move To New York State?
If we talk about moving exactly to New York City or its suburbs, you may have probably heard people saying that everyone should live in the Big Apple at least once. Of course, there are other great cities in the U.S. that have a "thing" that makes them unique, but nothing quite compares to New York.
In case you understand that the New York City is kind of expensive, you can find a good house in a small cozy town or in the outskirts that will cost you much less than in the Big Apple. Besides that, living in NY start means that you can go to NY for weekends at any time. If you are a fan of art, culture, and entertainment, then what could be better than living so close to the Big Apple?
More detailed info is in this article.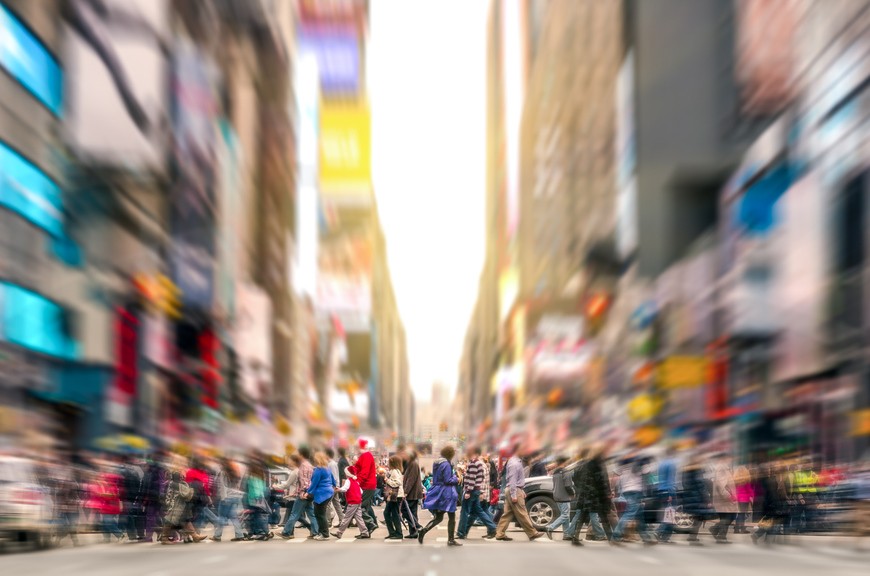 Most Popular Routes To Move A Car To New-York
& Shipping Rates
Traveling inside the state doesn't require extra effort, since the state has a great road connection between the cities. Despite that, there are some routes which are the most popular. For example, the interstate routes like Miami – New York (I95), Boston – New York, Indianapolis – New York, and routes inside the state like New York – Albany, Buffalo – Syracuse – Albany.
The average shipping rate for a midsize sedan on the interstate routes is usually $0,5 per mile and inside the state, it varies between 0,6-0,9 per mile.
If you need your vehicle to be moved on a less popular route (for example, Watertown, NY – New York or from Delaware to New York City), you have to be ready to pay extra. The particular reason for this is the fact that only a few cars are going this route and drivers rarely go this way.
To get more information on shipping rates from New York across the country you can check our full cross-country car shipping guide. We covered every question you can face during transportation you auto anywhere in the US.
Best New York Auto Transport Companies
But even if you are shipping the car on an extremely unpopular or "dead" route, we have some companies that are going anywhere for a reasonable price. The only thing is that the move needs to be planned a little bit in advance.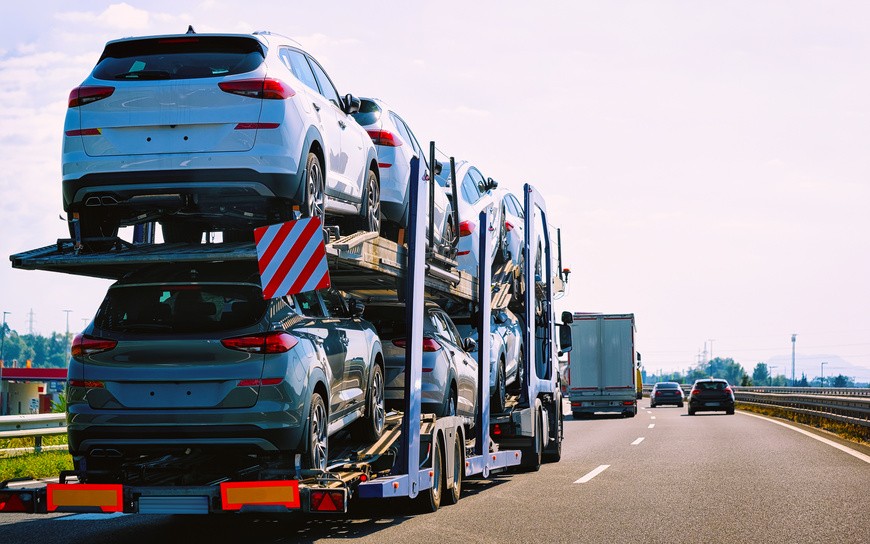 One of such companies Is New York Auto Transport. It has been in the car transportation business for over a decade and has developed a lot since their first route. The owner of the company started the business driving a truck from Miami to New York all by himself. But now after years of hard work, he has 8 car haulers and a bunch of drivers going anywhere on the East Coast including such cities as Miami, Orlando, Raleigh, Washington D.C., Philadelphia, New York, Albany, and even Plattsburgh is far north in the NYS.
Albany Car Transportation
Another great shipping company we collaborate with is called ACT, which stands for Albany Car Transportation. At first, it was a local towing company that only transported vehicles for dealerships and auctions, but a few years ago the company also started shipping vehicles to Illinois, Massachusetts, Kentucky, Georgia, and the Carolinas.
York Enclosed Shipping is one of the best enclosed car shipping companies in the state. This company usually works with dealerships only, but when there are some spots left on the trailer, the driver can pick up the vehicle at a private location as well and of course, door-to-door delivery is included. All company's trailers have lift gates so shipping even a race car is not an issue. Besides that, the insurance of the company is rather high – $250 000 for each vehicle on the trailer.
If you need to move the car within the New York state, Hudson Car Towing is a perfect choice. The company owns more than 14 car haulers and can ship up to 3 vehicles at a time. Some of the car haulers also have a winch so in case you are shipping an inoperable car, they will be ready to help you out. The company also offers Travel trailer and RV Towing within New York, New Hampshire, and Maine.
In this list of NY car shipping companies only 4 best, but if haven't a good one for you go and check our top 25 best enclosed auto transport services. We are sure you will find a company that matches all your needs there.
NYC Car Moving Preparations & Moving Tips
Once you are all ready to move the vehicle and the details were negotiated with the transportation company, they usually provide you with some tips and moving preparations that need to be done before the car is shipped.
Sometimes it happens, that customers don't pay attention to these details but we would gladly advise you to make sure that the car is ready for shipping as it may affect the transportation time and cost.
First of all, remove all tags and plates and also your personal items to make sure that the interior of the vehicle will not be damaged by some tools.
If the vehicle hasn't been driven for quite a long time, please check if it starts and if the battery works fine.
In case something is wrong, call the shipping company and explain in detail what is wrong since if it's only a battery issue, the driver will be able to jump-start the car.
Also before the driver arrives make sure the vehicle is clean so he will be able to see any pre-existing damages and note them down in the Bill of Lading.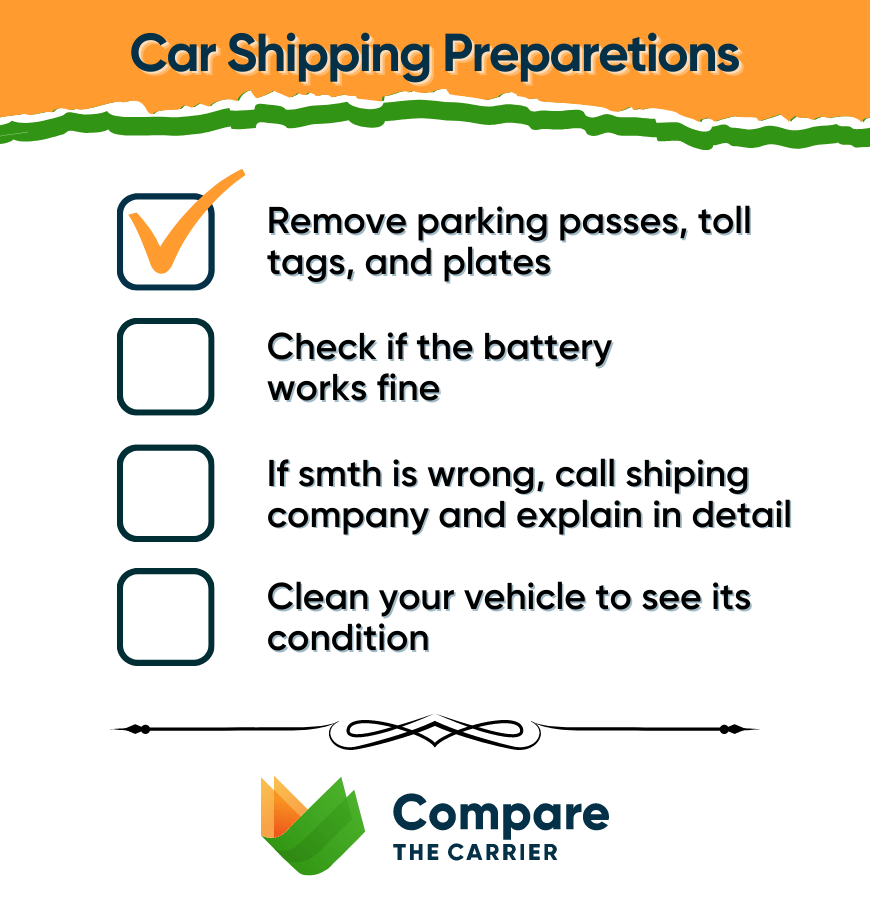 To sum up everything, there is no question that moving a vehicle may seem complicated at first, but once you choose the right company, it will be as easy as a pie.