These three cities make up the Texas Triangle, for which people largely travel in these cities back and forth. Transporting a vehicle is a major concern when you want to travel from one city to another. But you don't need to worry, as we have come up with a complete guide to transporting a vehicle within Texas. So, stick to the end.
Shipping A Car To And From Houston, San Antonio And Dallas, TX, At A Glance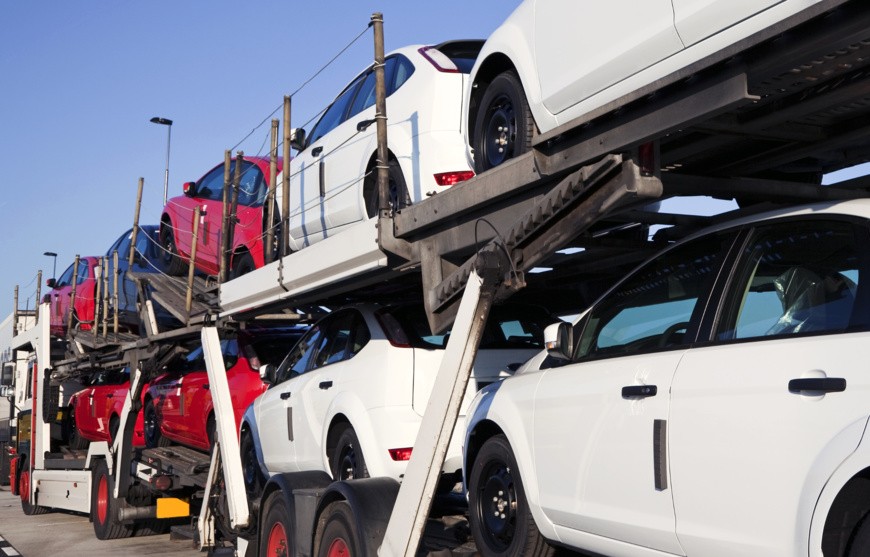 Finding the right transportation company can be hectic, especially when you are already surrounded by the problems of moving to another city. To make things easier for you, we have written this guide to enlighten you on how car transportation Houston TX works.
Firstly, you must choose the right company to ship your car safely. Get quotes from them and finalize everything so they can pick up and deliver your vehicle. Each step is crucial, so you must be careful as it is a matter of your most important asset, which is your car. Additionally, you will find different transport carrier options with different transporting costs.
Dallas, Houston, and San Antonio car shipping work in a few steps. Let's see how.
How Does Houston, San Antonio And Dallas, TX Auto Transport Work?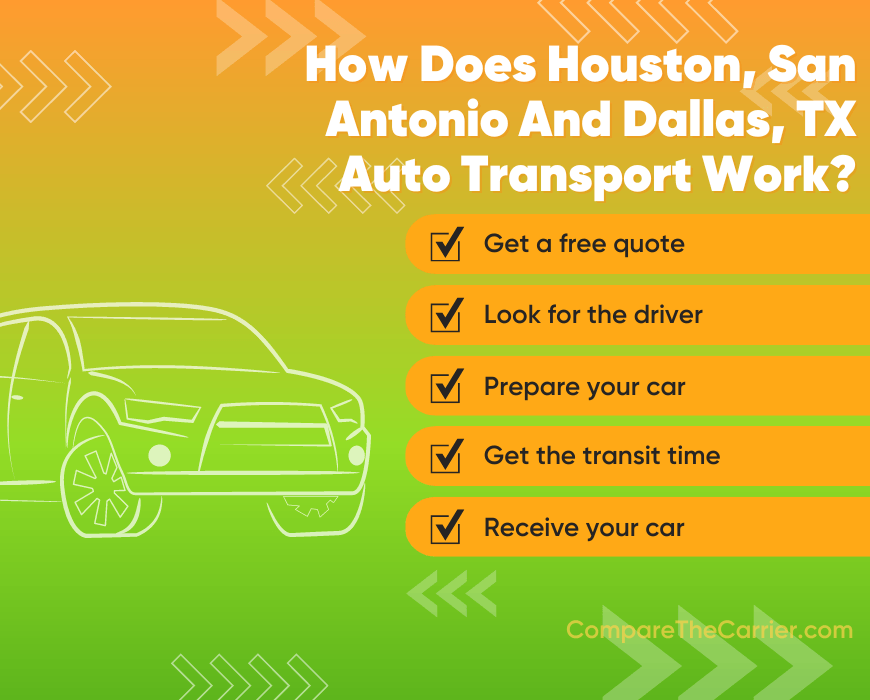 Dallas car shipping to other cities of Texas is no big deal. You only have to follow a few simple steps and take all the necessary measures to ensure your car gets transported safely. Here are the seps you need to follow:
Step 1
Get a free quote from the car shipping company with which you want to transport your car. Don't forget to select the type of trailer, as there are both open and closed trailer options. Select the transport date, and you will soon receive a quote from the company.
Step 2
Once you agree to the offered quote, the company will look for the driver and available trailer space.
Step 3
Once everything is finalized, the driver from the company will contact you about the pickup of the vehicle. You need to prepare your car for shipment during this time by removing all the extra items.
Step 4
Considering the distance from one city to another in Texas, you will get the transit time from the company.
Step 5
The driver will schedule the delivery for you upon getting close to the destination. You will receive a call from the company to schedule the delivery. Upon delivering the car, the bill of lading will get completed, including the information that your car is in the same condition as it was during the pickup.
How Much Does Houston, San Antonio And Dallas, TX Vehicle Shipping Cost?
The average cost of car shipping Houston, San Antonio, and Dallas is $321. However, the price will vary depending on the pickup and delivery location. Other factors which affect the Dallas, Houston, and San Antonio car shipping may include the following: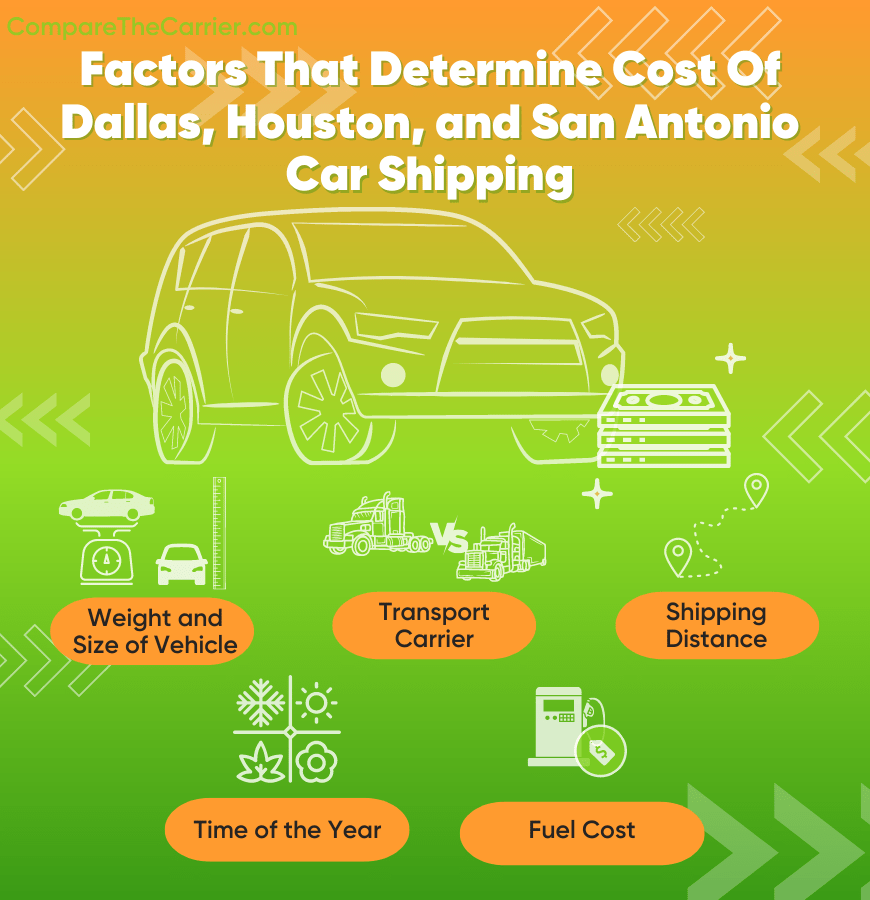 Weight and Size of Vehicle
The weight, length, height, and size of your vehicle matter in estimating the average cost of shipping. For a heightened vehicle, we definitely need a bigger trailer to transport the car; therefore, the cost of shipping will be higher.
Time of the Year
Vehicle transport demand is higher in some months than the others. Typically, the demand rises in January, which is why the shipping cost will be higher this month.
Fuel Cost
Prices of fuel greatly impact the cost of shipping. The shipping cost will be more when the fuel prices are higher.
Shipping Distance
Transporting a vehicle at a longer distance will definitely cost you more. For instance, it will be less costly if you transport a vehicle from San Antonio to Houston as compared to shipping a car from Dallas to Houston due to the distance between these cities.
Transport Carrier
The carrier you pick also affects the shipping cost. Open vehicle transport is generally cheaper compared to closed vehicle transport. But the former method exposes your car to dust and harmful environmental conditions.
Top 5 Houston, San Antonio
And Dallas, TX Companies
If you have decided to ship your car to Texas, you need to look for reputable companies. We did thorough research to pick some of the best shipping companies that will help you transport your car to and from Texas safely.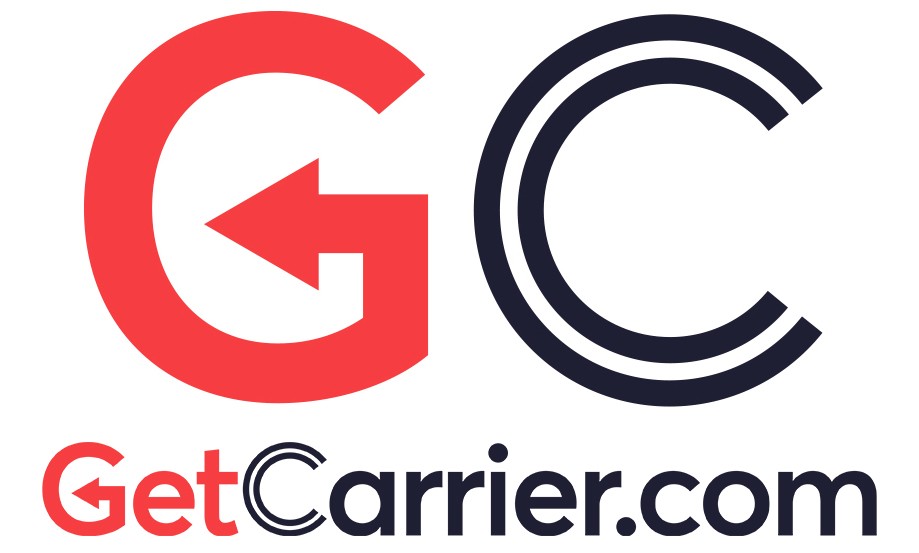 GetCarrier is a legitimate shipper that offers a quick quote process and the best transport services. Vehicle insurance is also included in their package. You can book them online to transport your car at amazing rates. It has been transporting cars from one state to another for the past eight years. You will find hundreds of positive reviews about GetCarrier on Trustpilot.

They are known to provide 5-star auto transport services. They have a good number of positive reviews as MoverJet Logistics have a simple payment process and provide insurance with full coverage. They have exceptional customer service, which is one reason people pick them for transporting cars to and from Houston.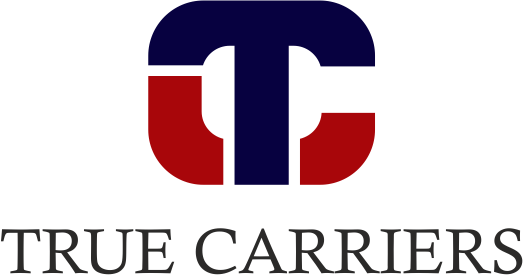 TrueCarrier can transport a vehicle on a limited schedule. The reviews speak volumes about the services they provide. They have a professional staff who will help you, giving you peace of mind at each step.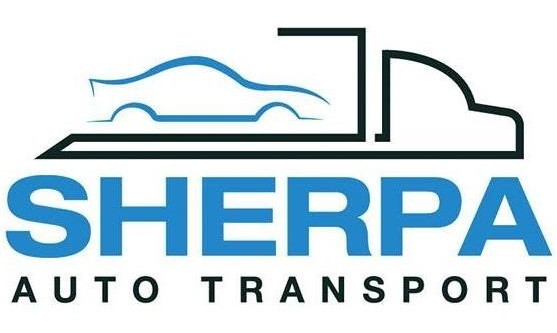 #4. Sherpa Auto Transport
Sherpa was founded in the year 2017, and they have gained an excellent reputation in the world of vehicle shipment. They have an A+ rating from BBB. The fact that they provide the best shipping rates is what makes people pick Sherpa for auto transport.

#5. Montway Auto Transport
Montway auto transport offers competitive prices and holds a good customer reputation. This auto transport company was founded in 2007 and now holds a wide network of carriers. If you want to transport your vehicle from Houston, Montway should be your go-to vehicle transport company.
What Documents Do You Need When Shipping To Houston, San Antonio And Dallas, TX?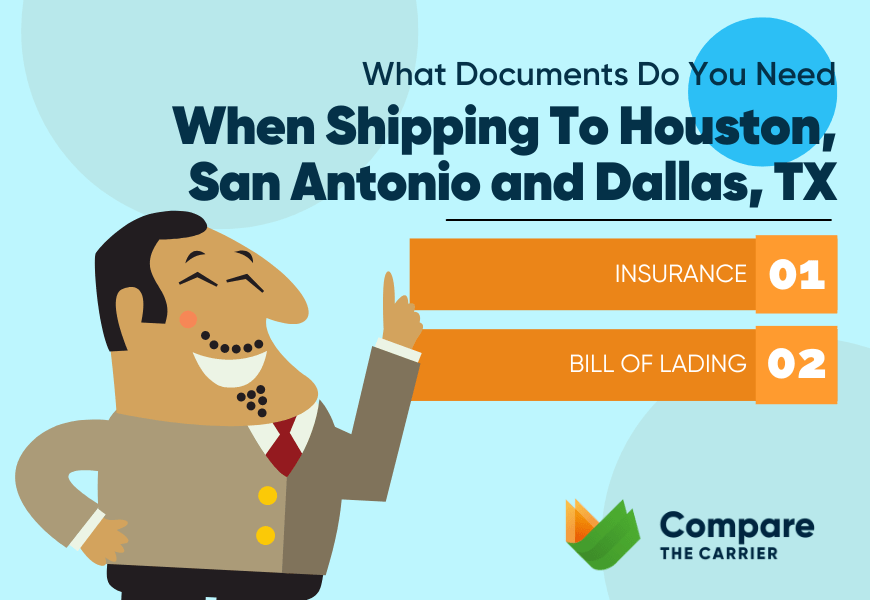 In order to ensure your car gets safely shipped from one city in Texas to another, you need to get some paperwork done. The documents you might need may vary from company to company, but there are two documents that should definitely be present no matter where you ship your car. These are insurance terms and conditions and bills of lading. You may also need to provide proof of insurance, title and registration, and photo ID, but that depends upon the company's preference.
Insurance
As a customer, there is no need for you to have insurance; however, your shipment company needs it. Therefore, pick a shipment company that provides adequate insurance for your car in case of any damage. Ensure you carefully read the insurance terms and conditions before shipping your car with any auto shipment company.
Bill of Lading
It is basically a receipt for a car shipment. Your shipment company will provide you with a bill of lading that will serve as proof of delivery. It will act as evidence of your car's condition at the time of pickup and delivery. This allows you to document any damage your car met during transit.
The average cost of vehicle transportation between Houston, San Antonio, and Dallas largely depends upon the make and model of your vehicle, the distance between the two states, fuel cost, and a number of other factors. Carefully pick the company with the best reviews and the one that covers your car in case of any damage.
Will the company insure my vehicle during transit?
The shipping company has to cover your car under insurance before picking it up. The insurance will any damage to your car during the transportation process. The carriers from the company should have an active insurance policy before any vehicle is assigned to them for transport. Some shipment companies require your own car insurance as well in case something unexpected happens.
How long will it take to ship my car?
This greatly depends upon the distance between the two cities. Usually, transporters cover 400 miles per day. Considering the distance between Houston and Dallas, 239 miles, Dallas car shipping may take a day or a maximum of two. Sometimes your vehicle gets delivered way before the provided transit time.
How should I prepare my car for shipping?
The gas tank of your vehicle should be empty before shipping. At the same time, you should remove all personal belongings from your car, especially the ones that might damage the vehicle during shipment. Repair all the window cracks and fully prepare the car for weather changes in case you are transporting during changing weather.