Shipping car to Hawaii is a big business that involves several Auto transport companies. Every year, people looking to visit, relocate or sell cars in Hawaii ship hundreds of vehicles to the island.
While it is relatively straightforward to ship cars to and from there, you still need to figure out how the Hawaii Auto transport works, the cost of vehicle shipping, and how to ship a car to Hawaii. This article contains all of these and more, including Hawaii auto transport quotes to consider.
Shipping A Car To And From Hawaii
At A Glance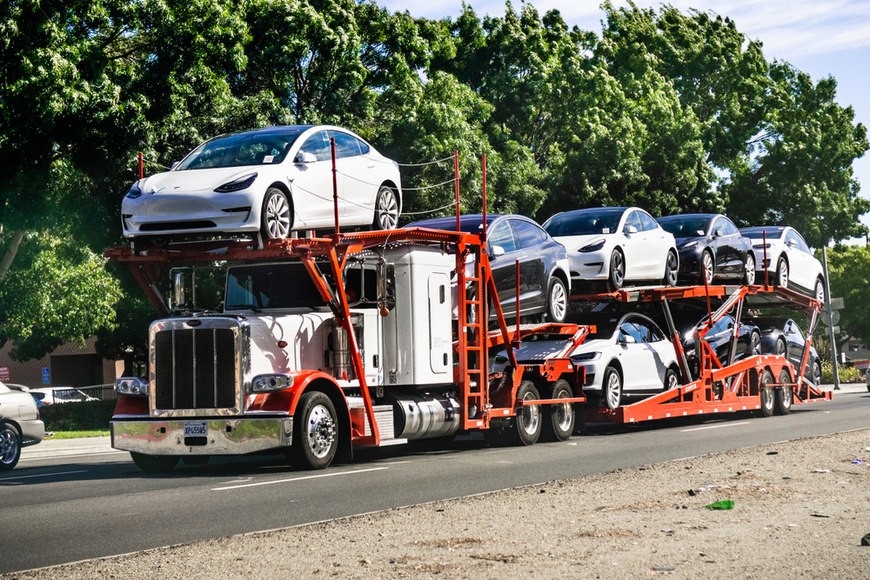 The process of using a Hawaii car transport service to ship cars from the Mainland to Hawaii is a little different from shipping from Hawaii to the Mainland. For starters, the first steps on how to ship a car to Hawaii involves contacting Hawaii car transport companies and arranging pickup.
The company will pick up your car and load it onto a trailer and have it transported to any of the different ports on the West Coast. It could land in locations like Oakland or Long Beach in California, or Tacoma or Seattle in Washington.
Your car gets transferred onto a boat and moved across the Pacific Ocean and shipping clients can have it shipped to any port of their choice. But if you want to ship a car from Hawaii, the process is a little different and reversed.
Shipping a car to Hawaii and its locations like Maui or Kauai is carried out through door-to-door or port-to-port shipping services. This is especially helpful for people who can't drive their vehicle to ports for one reason or the other although they can always appoint a representative aged 18 or older.
Most times Hawaii car transport companies take between 14 to 19 days to ship to Hawaii, Honolulu from New York City, 8 to 12 days to ship from LA to Hawaii, and 14 to 19 days to ship from Chicago.
How Does Hawaii Auto Transport Work?
Transit times, pickup details, and Hawaii auto transport costs are factors that set Hawaii auto transport from other US states. Hawaii auto transport costs slightly more than regular car shipping as clients pay around $1,000 more. The reason for this extra cost is because when you're shipping a car to Hawaii, you're paying for two services: overseas shipping and road transport to some West Coast port.
Your car needs to be thoroughly cleaned before shipping. It also has to be in good driving condition because most Hawaii car transport services offer port-to-port or door-to-door services. Always perform standard maintenance checks on your car before you ship it.
Make sure the battery has a full charge, check fluid levels, tire pressure, and fluid leaks. Cars with fluid leaks might be stopped from getting shipped. On how to ship a car to Hawaii, the shipping process may differ from Hawaii car transport company to Hawaii car transport company. However, most companies will follow a process and steps similar to the ones below: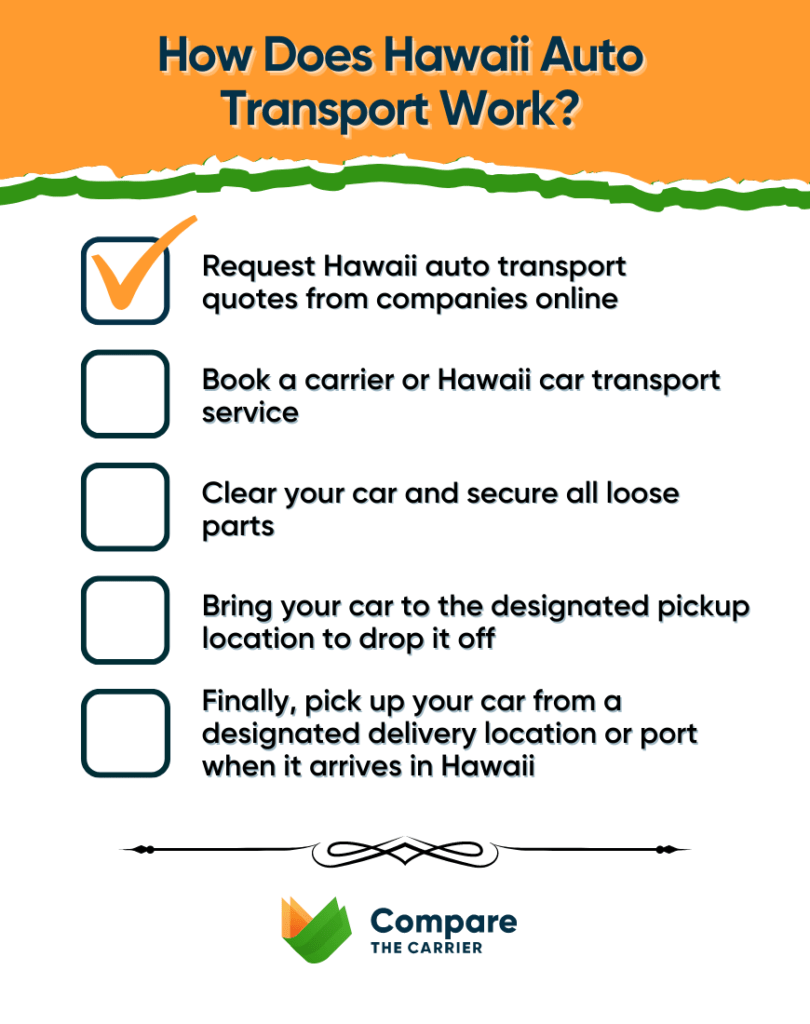 How Much Does Hawaii Vehicle Shipping Cost
The average range of Hawaii auto transport is between $1,400 and as much as $2,400. Besides, the cost of shipping to Hawaii is expectantly more expensive compared to shipping within Continental U.S. Distance, available shipping options, fuel costs are some factors that affect shipping cost. Here are some factors that influence this price for shipping companies: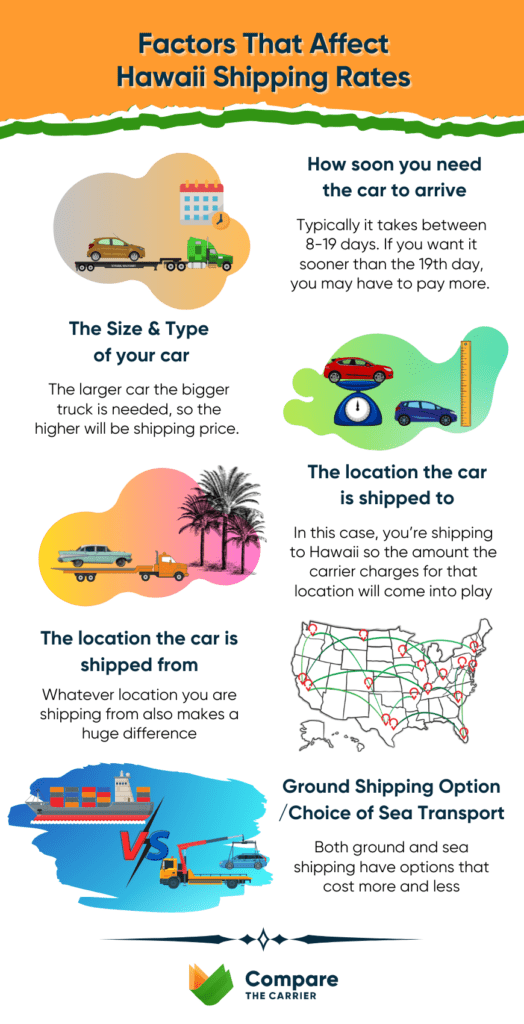 Top 10 Hawaii Auto Transport Companies
There are so many options when it comes to shipping a car to Hawaii from the mainland and the prices may differ. Here are the top 10 Hawaii auto transport companies to consider: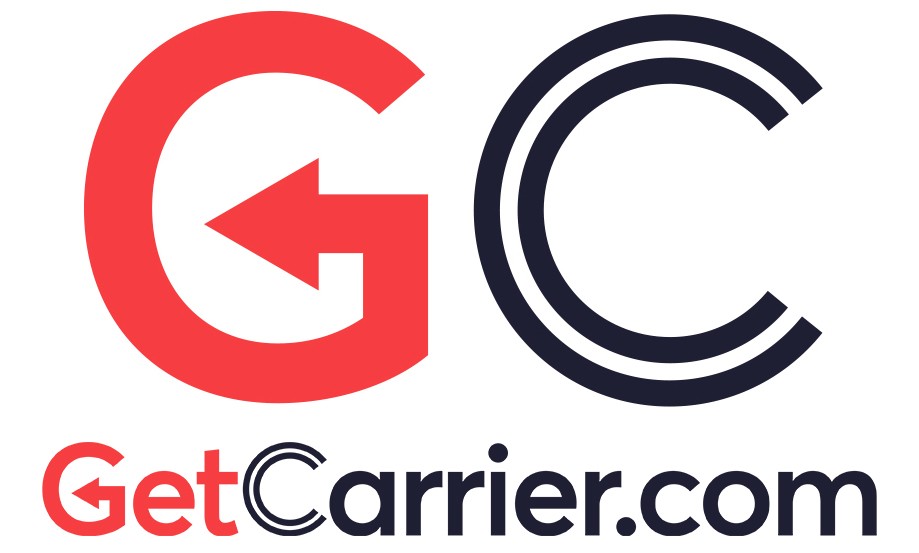 Delaware-based GetCarrier is a great choice if you need a Hawaii car transport shipping broker. The company has been in operation for about three years but in this short period, they've gathered lots of positive customer reviews on the Better Business Bureau (BBB).
GetCarrier relies on a streamlined approach that offers a user-friendly and easy experience. Their website is easy to use and you can get car shipping quotes online in a simple process.

MoverJet is a five-star car transport shipping company you need to consider when shipping to and from Hawaii. Clients can book their shipment even without prepayment and they can access top-tier support and some stress-free service.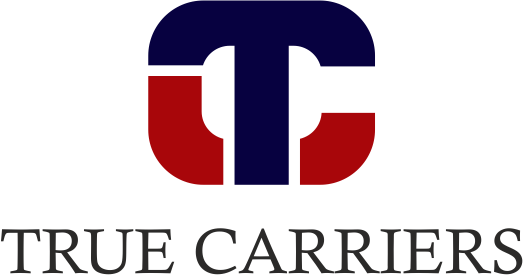 Florida-based TrueCarrier is a reputable Hawaii car shipping service with lots of services. TrueCarrier assists clients with shipping provider services like expedited transport, door-to-door shipping, boat shipping, shipping to all 50 states, alternative car shipping open, and enclosed transport.

Montway was founded in 2007 and has grown to become a solid choice for people looking for how to ship a car to Hawaii. They offer enclosed, open, and expedited shipping. Montway also has nationwide coverage and an extensive carrier network with an average cost of $588 to $930.

eShip, founded in 2012, is another Hawaii car transport service to have on your list. The company offers expedited and enclosed shipping options for transporting RVs, motorcycles, and even boats at an average cost of about $750. eShip also provides vehicle tracking and personal agents for clients and they do not need to pay upfront deposit.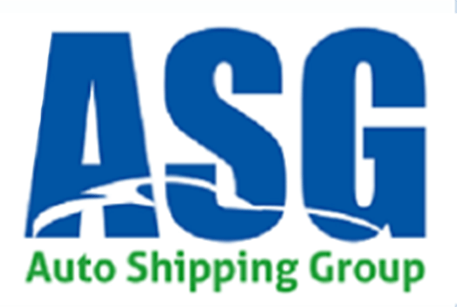 #6. Auto Shipping Group Honolulu
Auto Shipping Group Honolulu is a Hawaii-based car shipping company. It is the parent company for several auto brokerages and offers many services and features to customers including door-to-door delivery and open and enclosed carrier options. With ASGH, clients can transport domestic and exotic cars, motorcycles, and even military equipment.

A-1 Auto Transport founded in 1992, is a cross-country shipping service that also extends to the Hawaiian Islands. They deal in international and domestic transportation services for heavy equipment, cars, and motorcycles. The Hawaii Auto transport cost of A-1 Autos ranges from $1,097 to $1,477 for a standard-sized vehicle. Open carriers and several other services are also available.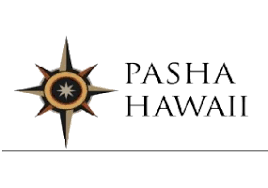 With Pasha Hawaii, you can transport cars, oversized vehicles, and boats safely without having to worry about sustainability. Pasha Hawaii utilizes fully enclosed RORO vessels that come with ventilated decks. The company also offers customers cargo tracking features on its website.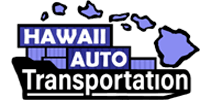 #9. Hawaii Auto Transportation
Hawaii Auto Transportation follows a unique approach to car shipping services, allowing customers to pack personal belongings with several services and shipping features available. They provide container shipping, RORO shipping, crate shipping, and oversized vehicle shipping. Their container car shipping service is open to trucks, RVs, sedans, and SUVs.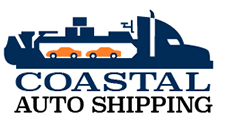 #10. Coastal Auto Shipping
Coastal Auto Shipping is the last but not the least name on our list of car shipping companies. They ship cars nationwide and internationally, shipping to and from locations like Hawaii, Puerto Rico, and Alaska. Coast Auto Shipping offers enclosed or open carriers, has Spanish-speaking staff, and insurance available for cars using either carrier option.
What Documents Do You Need
When Shipping to Hawaii?
When you ship a car from Hawaii to the mainland, there are some documents and clearances that you need to have. Below are some of these documents: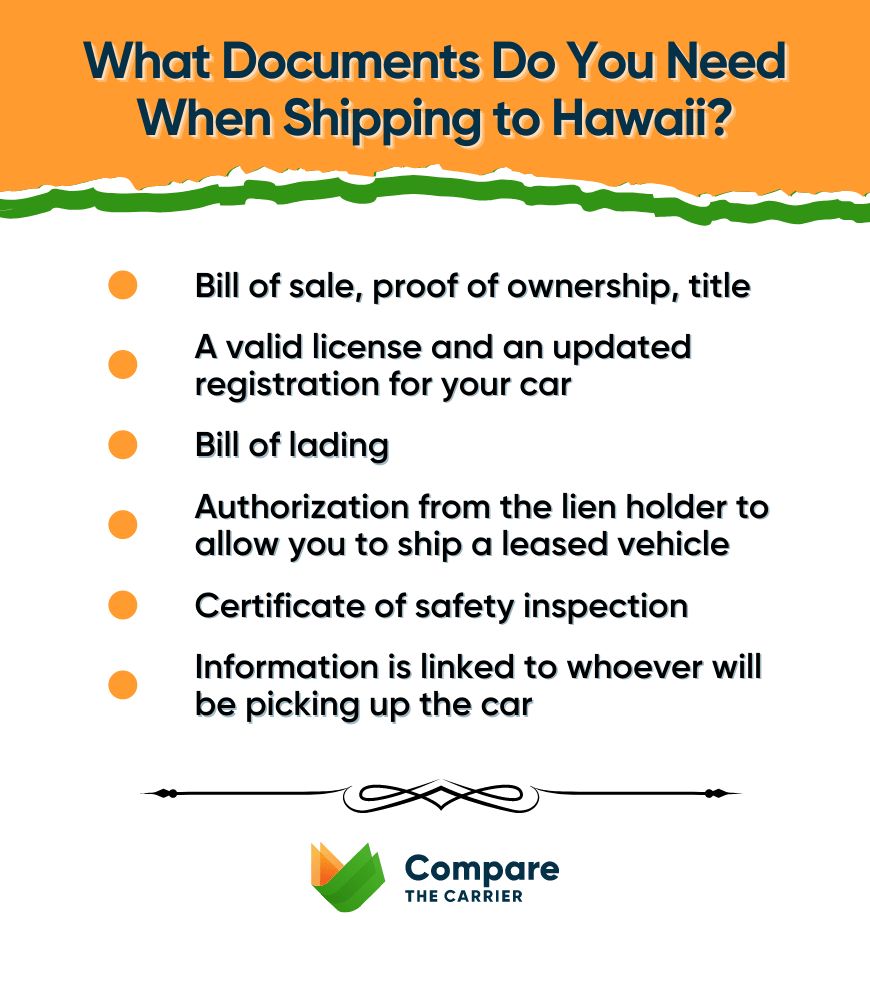 These documents above are the clearances you need when shipping from Hawaii. However, if you're shipping a car to Hawaii, here are the paperwork and documentation you need:
Before you look towards shipping a car from Hawaii, you need to understand how the Hawaii Auto transport works and how to prepare your vehicle for shipping. While Hawaii Auto transport might seem similar to others like Puerto Rican Auto transport or transport within the U.S., it has some differences.
Regardless of the differences and similarities, you need a good shipping company and the first place to look should be Compare The Carrier to save $100s on your transportation. Just know that you're only one click away.
Is it worth shipping a car to Hawaii?
PIt depends on the options available to you and factors influencing your stay. Most times people are faced with a scenario that makes buying a car in Hawaii preferable. However, you're not going to buy a car each time you need to be in Hawaii so we recommend you consider shipping a car to Hawaii instead of buying a new one.
How expensive is it to ship a car to Hawaii?
For starters, Hawaii auto transport cost of shipping vehicles from the U.S. Mainland begins at $1,497. If you want to ship the car to the U.S. Mainland from Hawaii, you will need to have around $870.
What can I put in my car when I ship it?
Most car transport companies allow customers to 50lb maximum of extra items in their vehicle because of weight purposes. For this reason, you can transport boxes in your car as you ship them to some locations. Carriers usually request for the boxes to be tapped and sealed in the car's trunk for the safety of the item.
Can I ship my car with stuff in it to Hawaii?
No, most Hawaii car transport companies won't allow you to ship your car with stuff in it. They will likely require you to get rid of personal belongings before they pick up your car so they keep up with weight regulations.