Moving your automobile to and from the east coast is quite simple when you know the process involved. However, if it's your first time shipping a car or you're still unfamiliar with the process.
Not to worry, this article will guide you step by step through the process of how it works, the cost of shipping, and the papers you need when shipping a car to the east coast. Keep reading to learn more about east coast auto transport.
How Does East Coast Auto Transport Work?
Shipping your vehicle to and from the east coast requires a specific process. Not every auto transport company is experienced in interstate shipping, though many companies claim to be. That is why you need to find a reputable auto transport company experienced in east coast auto shipping. Here is a step-by-step guide on how East coast auto transport works.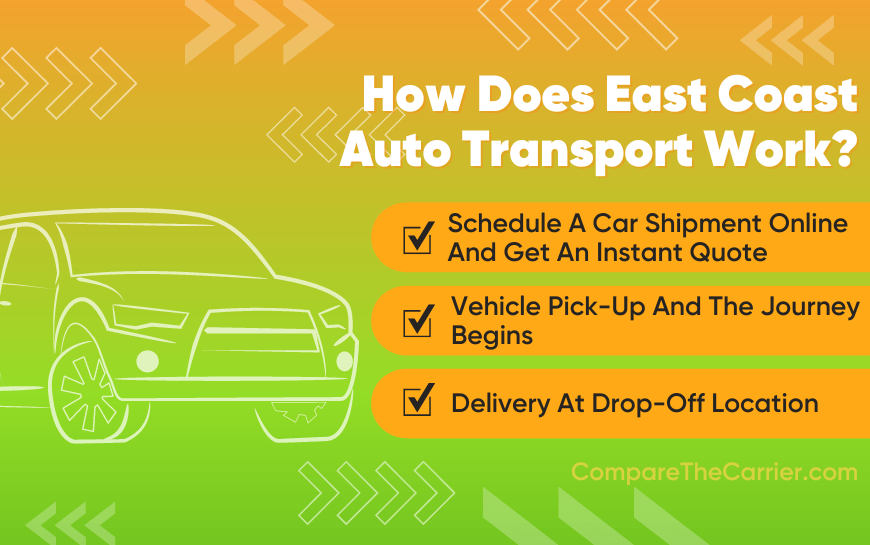 How Much Does East Coast Vehicle Shipping Cost?
The cost of east coast car shipping ranges from $1200 to $5000 depending on your vehicle's size, weight, and locations (pickup and drop off) minus any additional fees. For instance, with an open carrier, east coast auto transport costs range from 0.40 to 0.50 per mile based on the current fuel price at shipment.
So a 4000 mile will cost at least $1600. In comparison, an enclosed auto transport will cost about $2.00 per mile, almost twice the cost of an open carrier. This is because an enclosed option provides more safety and protection during transit than an open carrier.
Overall, the following factors can shape the cost of east coast car transport: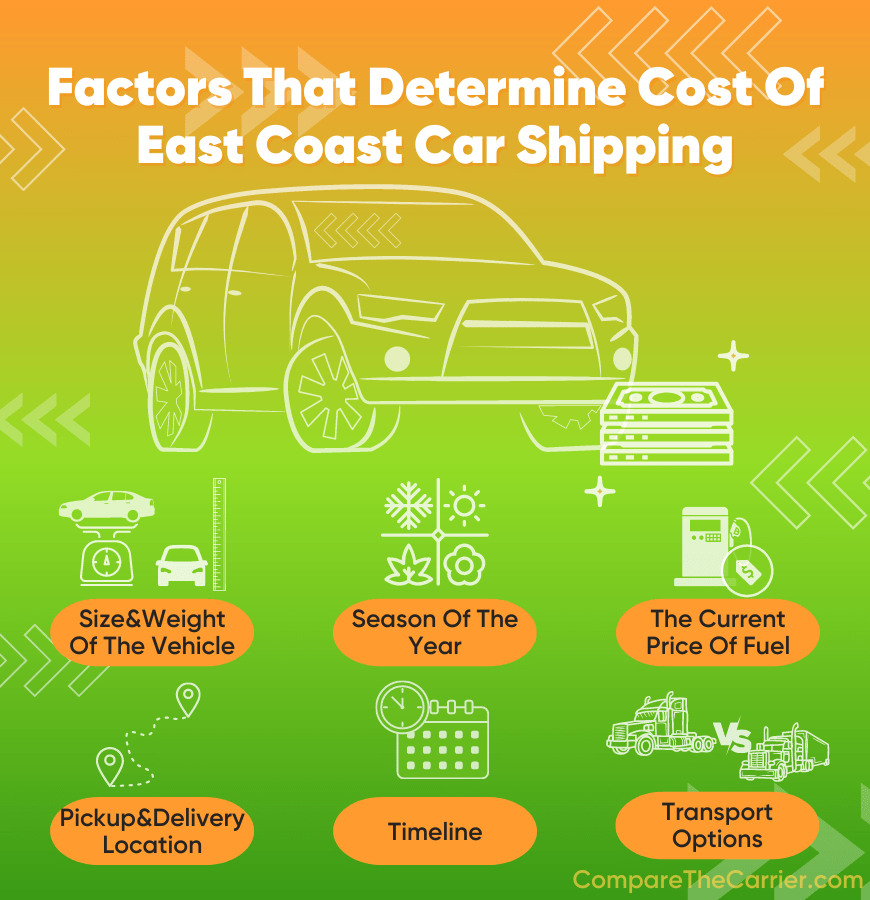 Top East Coast Auto Transport Companies
Among the top best east coast auto transport companies outlined in this article, we'll recommend the following three.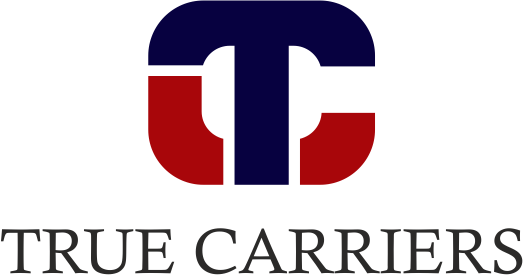 1. True Carrier Auto Transport
True Carrier is a leading provider of auto transport services. Our top priority is to transport your vehicle in the fastest and safest manner possible. We are a leading automobile transport company for the growing market of internet auto sales.

2. Moverjet Logistics Auto Transport
Moverjet Logistics LLC provides quality auto transport services to people moving their vehicles to and from the eastern coast of the United States. Moverjet Logistics ships over 15,000 vehicles annually, making us one of the largest auto transport companies in the States.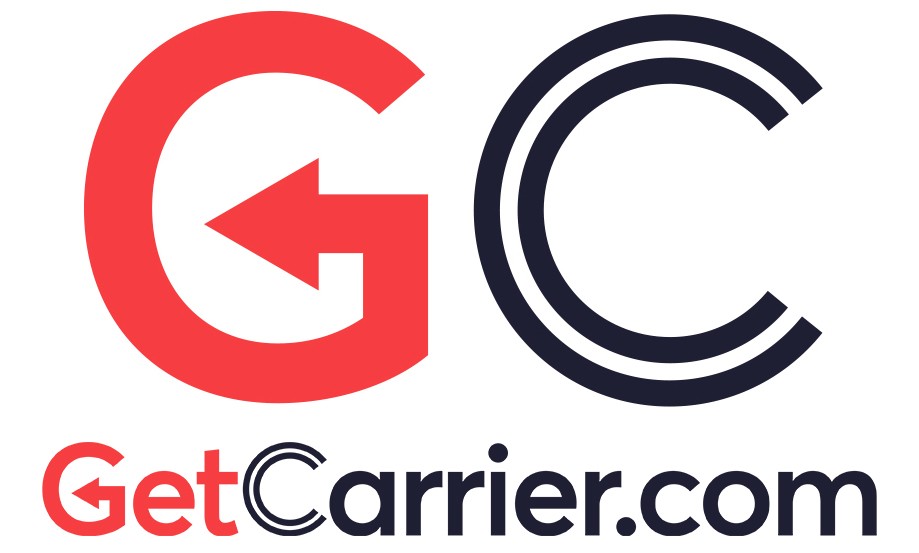 3. Get Carrier Auto Transport
Get Carrier is an auto transport company leading the industry in car shipping by providing you with fast, honest, and reliable nationwide service. Unlike many car companies, Get carrier is a fully insured, licensed, and bonded carrier.
Top 5 East Coast Auto Transport Companies
Other relevant information to look out for in the top east coast auto transport companies include:
What Papers Do You Need
When Shipping To The East Coast?
Sending your shipment to and from the eastern coast requires multiple documents. Before you entrust the work of transporting your car to an auto company, ensure that you have certain things ready. You must have all the necessary documentation for your car and ensure that all insurance, taxes, registration, and ownership papers are clear.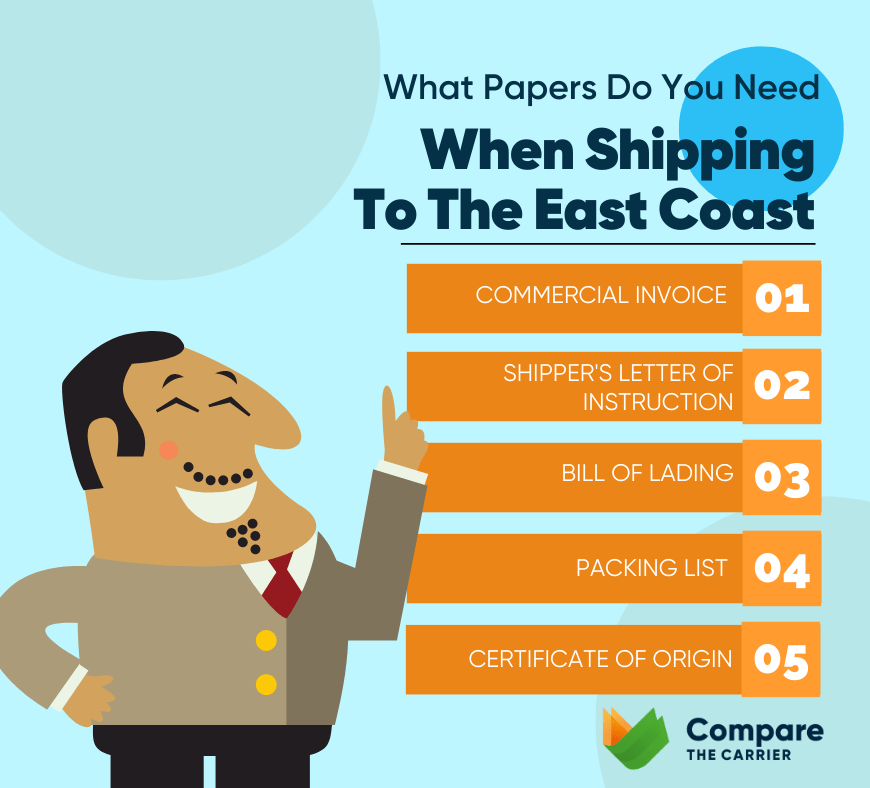 While shipping your car using an auto company is safer and more affordable than driving it yourself. Understanding the auto company's shipping policies before selection helps you to identify "too good to be real" shipping quotes.
Most auto companies that do this have hidden charges or use the cheapest truck rental services with low or no quality care for your car. Therefore, reputable companies like True carrier, Moverjet logistics, and Getcarrier offer quality car shipping services.
Finally, don't forget to ask each company about the benefit deals they offer so you can take advantage of the price discount.
How Do I Calculate Shipping Quotes?
You'll have to provide us with your pickup and dropoff locations, the transport method of your choice (open or enclosed), and details of your vehicle such as year, make and model, and for big vehicles, you also need to provide the weight, length, and height of the vehicle.
Can I Pack Things In My Vehicle?
Yes, you may ship your automobile with items inside, although many companies prefer you don't since there is a risk of theft and items are not protected by the carrier's cargo insurance.