Carriers own and operate a few trailers on particular routes and in most cases they only schedule shipments through brokers, as they do not have enough staff to work with customers directly.
Usually, auto transport carrier companies have a few drivers and dispatchers.
The car shipping broker companies we work with have a large database of reliable carriers going different routes. In most cases, brokers can offer you a lower rate because they have some carrier companies competing for transportation of your vehicle.
Brokers also verify the USDOT authority and federal licenses of the carrier company transporting your vehicle. A broker is an expert in the transportation industry and will guarantee that your car is shipped by an experienced and what is more important, by an insured carrier.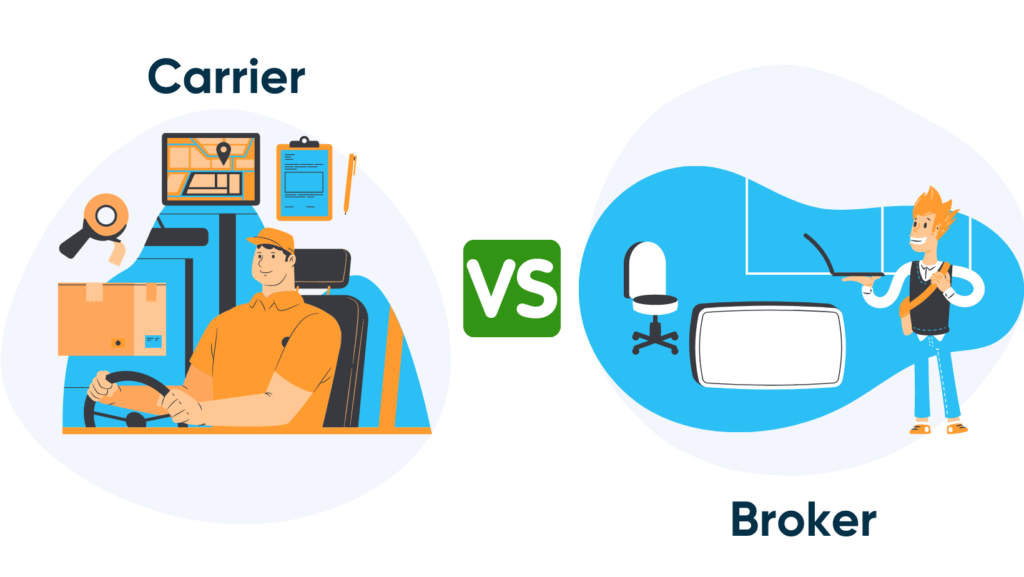 PROS
CONS
PROS
CONS
Read more at the full cross country auto transport guide.